Commitment to Quality
Miller Consulting Services (MCS) is committed to working in an accurate, timely, and cost-effective manner to deliver quality materials developed to your exact specifications.  Our qualified staff are trained to provide customized solutions to meet your needs.  We apply our proven methodology to exceed your expectations and guarantee that our work will be of the highest quality.  We value quality so highly that every employee attends quality training upon hire and additional training courses annually to remain at peak performance.  MCS stands behind its employees and the work produced for you.
MCS assigns a dedicated Project Manager to ensure projects operate within each client's expectations.  Our trained and experienced Project Managers conduct initial project kick-off meetings to clearly identify project goals, milestones, and deliverables.  Project Managers efficiently manage your project to keep it on time and on budget while meeting your quality expectations.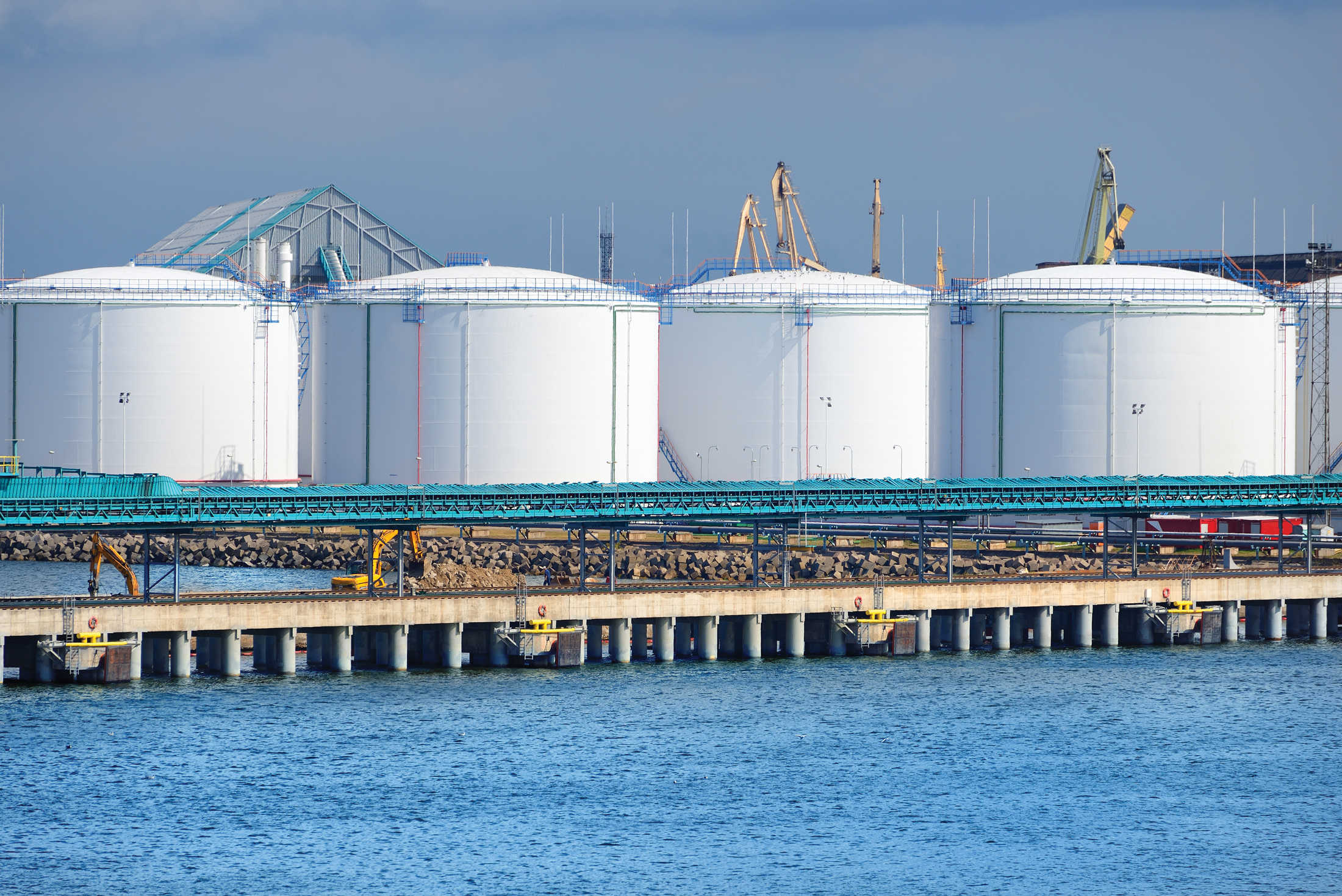 Summary of the MCS Quality Process
Gather Source Content:  MCS gathers source content from existing documents provided by client, MCS-provided framework documents, independent research, and/or interview with Subject Matter Experts.
Format:  Technical Writers format source material using a designated template to ensure consistent layout and style.
Edit:  Technical Writers review documents for correct grammar and punctuation usage, organize content for clarity and readability, ensure reference consistency and accuracy, identify missing acronyms, etc.
Compliance Validation:  Technical Writers and Compliance Consultants confirm that content in regulatory documents meets the requirements of the applicable regulation(s).
Quality Check:  A Senior Technical Writer identifies any outstanding questions, comments, and gaps of information.
Subject Matter Expert Review:  Technical Writers interview appropriate Subject Matter Experts to gather all remaining content and update the document(s), as required.
Final Quality Check:  A Project Manager performs a Final Quality Check before finalization.  This provides a cold-eye review of documents and allows Project Managers to validate document quality and ensure adherence to assignment requirements.
Final Deliverables:  MCS provides all final deliverables in native software (e.g., MS Word, Excel, PowerPoint, and Visio) and, where requested, also provides PDF.
Throughout the MCS Quality Process, MCS uses tools to ensure consistency within and across all related deliverables.  These tools include a document Style Guide, task tracking checklists, and templates. The Style Guide identifies the standards to which all documents will be edited, while the template provides automated features to accelerate the formatting process and apply appropriate styles to content. Checklists ensure that all necessary steps are performed correctly before moving a deliverable to the next stage of the process.
Call us today to review your specific goals and see how we can best meet your needs.